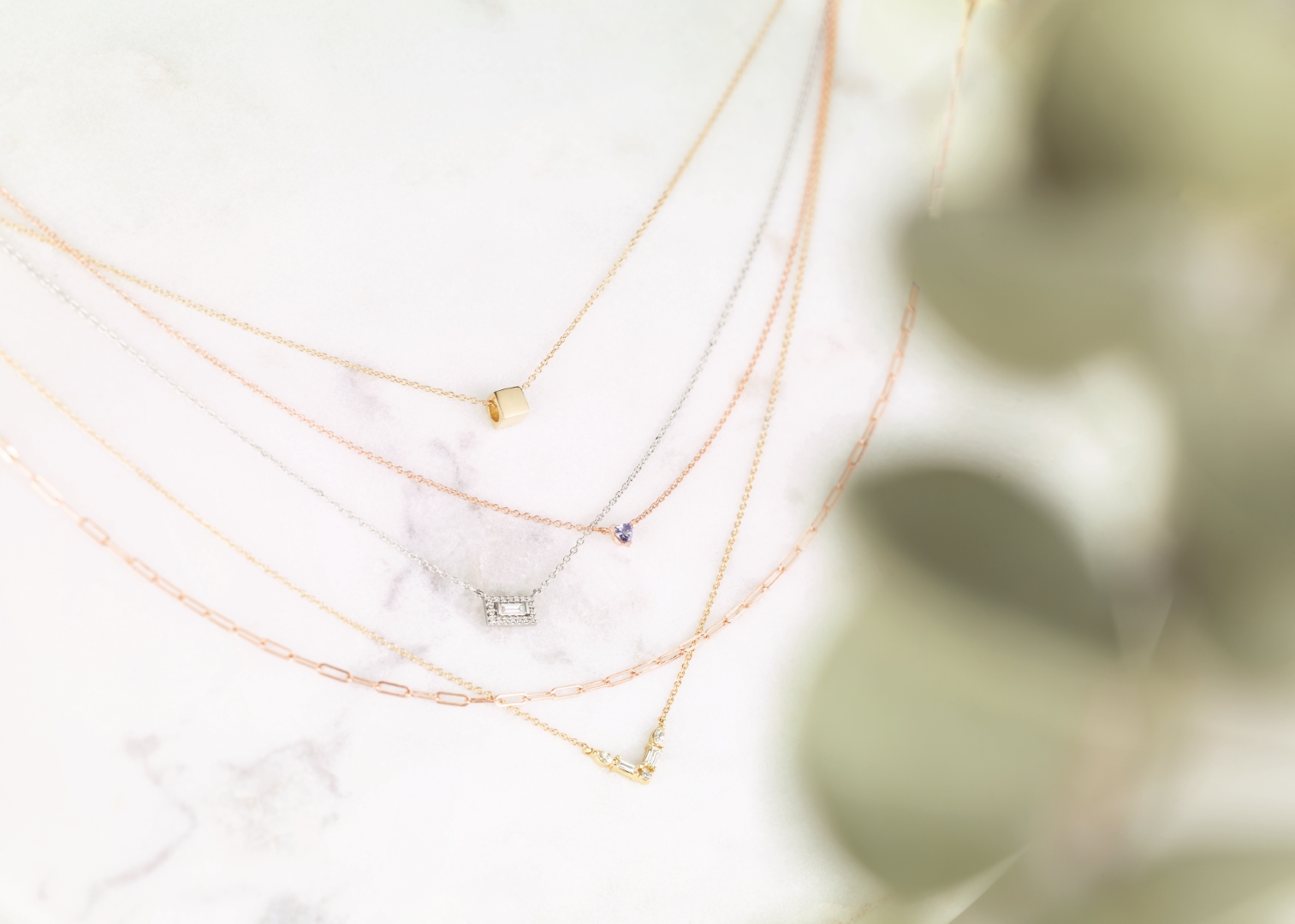 Layering Necklaces 101
-October 13, 2021
FALL in Love With Layering
With a new season comes a new opportunity to indulge in some fresh fall pieces. Layering your necklaces adds depth, personality and style to even your best outfits.
Pick up one or two timeless necklaces and discover how to layer them with signature pieces that you already have in your collection. Your stunning necklace stack awaits!
Picking the Right Layered Necklaces
Picking the right necklaces to layer is truly an art. Once you've gotten a solid layered stack on rotation, you can periodically swap out certain chains for statements pieces, ensuring that your look is always fresh! ✨
How many necklaces should you layer?
Three to four necklaces are typically the sweet spot for layering. Anything more than four tends to make your stack look cluttered...